Received an email to apply?
RealSerious.com is powered by TransUnion and has always believed that landlords and associations should have the right to screen applicants to protect their investment property. However, we also understand the common concerns of tenants. So that's why we are pleased to offer a great service that eliminates the impact to a tenant's credit score and removes all of the account numbers listed on file.
FREE Sign Up 24/7
No Documentation Required
No Impact on Credit Score
No Account Numbers Revealed
No Report Cost*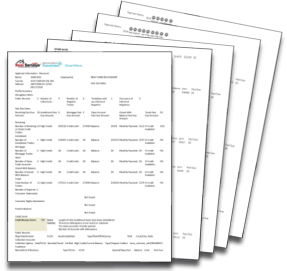 *RealSerious.com does not charge applicants/tenants. However, some landlords or associations may collect an upfront application fee to offset their time and expenses.